Pacific Southwest Regional Assembly
October 14, 2022
@
11:00 am
–
October 15, 2022
@
6:00 pm
EDT
Rev. Dr. Joi Robinson, Associate Minister of New Church Strategies, will be attending the Christian Church (Disciples of Christ) Pacific Southwest Region's assembly. Learn more about it below.
"Arise! Shine! For your light has come; and the glory of the Lord has risen upon you." - Isaiah 3:1 (CEB)
"And now why are you waiting? Arise and be baptized, and wash away your sins, calling on the name of the Lord." - Acts 22:16 (King James Version)
We invite you to participate in the two-day event either in person or online through our streaming video. Registration will be available in the early fall.
Amid difficult times, our sight can become obscured by uncertainty, growing challenges, injustices, and oppressions. How do we forge ahead, beyond the gloom, and discover a new way forward? We need a light. More than ever, the world needs our light, and that great light has come in Christ, which, leads us to love, mercy, compassion, change, and reconciliation. Let us no longer wait. We are being called to Arise Anew. Together, we need to arise and shine from the depths of the former things that have weighted our path. Let us remember, reclaim, and celebrate our baptism, which has empowered us anew for the way ahead.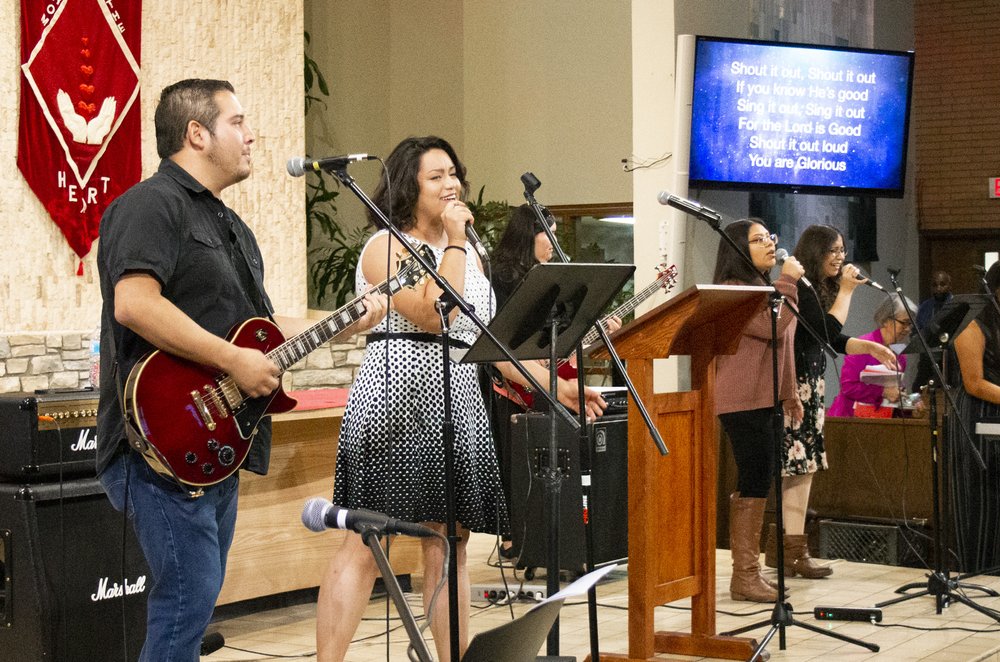 DELEGATE VOTING: Business sessions will take place in person at the Disciples Ministry Center in Fullerton. All voting delegates must be present to participate in the voting process.
PRE-ASSEMBLY INFORMATION SESSIONS are offered to voting church delegates, clergy, and others attending the Regional Assembly to hear the origins and significance of the resolutions that will be considered during the business session of the event. Learn more here.
Christian Church (Disciples of Christ) Pacific Southwest Region
(626) 296-0385
assist@docpswr.org